Tropico MS has many activities going on during the day, before school, and after school. Here is a list of activities students can join:
Boys and Girls Volleyball
Band and Choir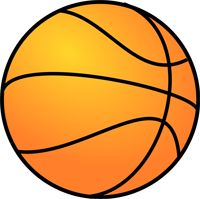 Boys and Girls Basketball
Boys and Girls Soccer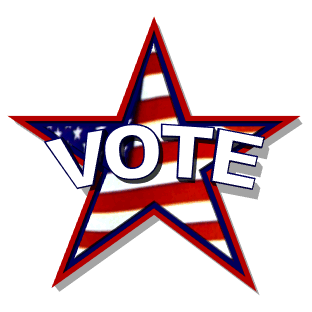 ASB (Student Government)
After School Program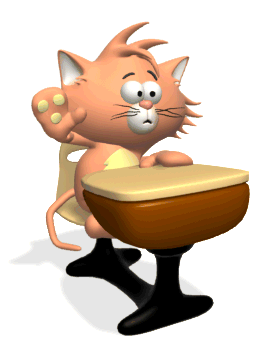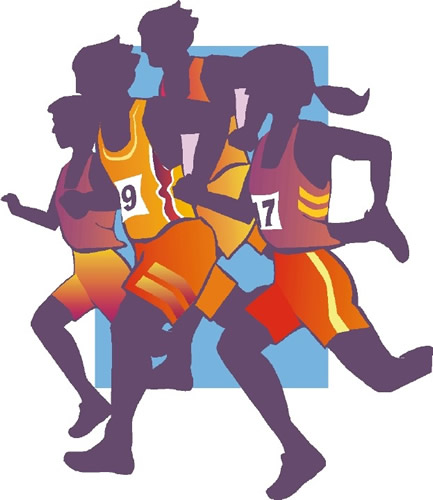 Boys and Girls Cross Country
Boys and Girls Track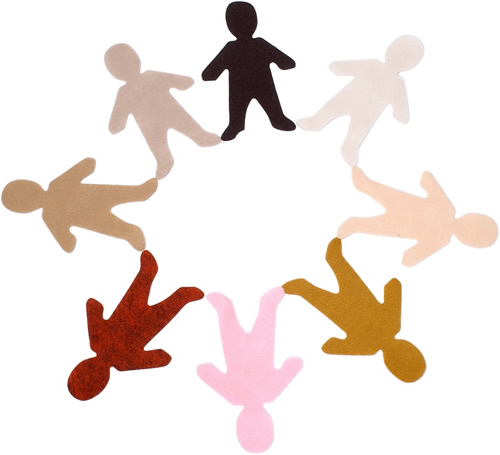 Service Squad
Yearbook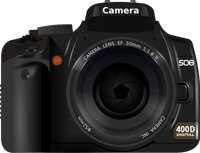 ASB Elections on Friday September 2, 2016. Students empowering their peers and casting their own votes. Keep TMS great!!!
Mr. Canter's class enjoying a visit from some very exotic wild animals
Tropico Service Squad Caroling and Feeding the Elderly at Hummell Hall